BnBears Vacation Rental & Residential Cleaning
Cleaning to the highest standard
Cleaning Services that protect your investment and impress your guests. Provide a cleaner, green and visually appealing stay for your visitors!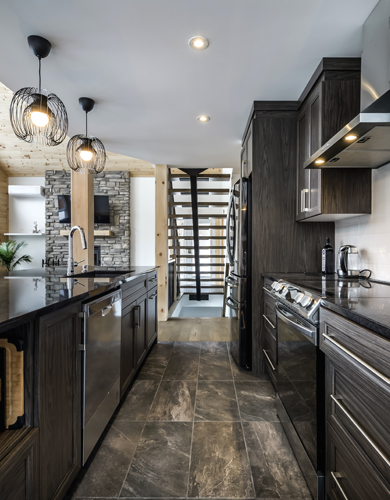 Diligent cleaning standards to ensure the best reviews and attract business to your short term rental: Airbnb, Vrbo, Vacation homes and such.
Vacation Property Management oriented service.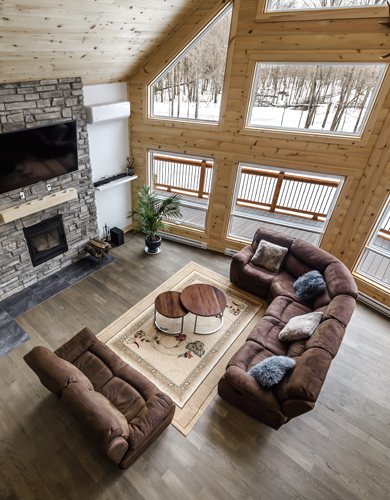 Are you running out of time, too busy or just tired of tidying up your place? Let's schedule a cleaning on a regular basis focused on your needs.
Deep cleaning covers a lot more than your standard turnover clean. It involves often-neglected areas and hard-to-reach spots. Deep cleaning requires time, furniture moving, and it is recommended at least once per year before high season.
Short Term Vacation Rental Solutions
Detail oriented cleaning services you can rely on
    Keeping your vacation rental ready and spotless before welcoming guests is one of the most important aspects of your business. My methods are designed to leave your property between each arrival meticulously clean and maintained. Let your guests have a great experience in Canmore.
Housekeeping Service, I do not do specialized: upholstery cleaning, carpet cleaning and off-site laundry.
I Use Professional Equipment & Eco-friendly Cleaning Products
    Preference is given to natural, environmentally friendly cleaning products. Opting for green cleaning is always good for the planet and this approach is part of a greener service, without abusing chemicals that are highly polluting and bad for your health.
I work with products that:
Safely clean, disinfect, and deodorize.
Do not have any synthetic fragrance.
Are Bleach-free and quat-free, no toxic preservatives, fumes, or harsh chemicals
Have readily biodegradable septic safe formula
Have ECOLOGO showing reduced environmental impact.
Have no animal ingredients. Not tested on animals.
Are made in Canada and Health Canada approved.
Happy Clients & Recommeandations
"I would highly recommend BnB Bears Rental Detailers. Gustavo is reliable with consistent service. I have been using his company for months now and he always does a great job and leaves the place spotless with a high attention to detail."
Cindy Gaffie :: Bow Property Management
Dolor sit amet, consectetur adipisicing elit, sed do eiusmod tempor incididunt ut labore et dolore magna aliqua. "
"As a hotel resort General Manager I was fortunate to have Gustavo come and work as the hotel's Executive Head Housekeeper. Overseeing the housekeeping department of 20 employees, 100 rooms, and 10 condo-apartments, he always has a keen interest in doing a great job and meeting deadlines and he was not afraid to jump in and clean when needed. Gus is a hands-on, hard working, driven and a beautiful individual that I am thrilled to know and happy to recommend for his housekeeping business. If you are looking for reliability, cleanliness and trust, Gus is your man."
Donna Trautman :: Director Of Sales & Marketing, Consortia of 6 Hotels